2018 Events: A Year in Review
by: David Breisch, Destinations International
At Destinations International, there's no better way to take advantage of our core pillars of Community, Advocacy, Research and Education than at the many networking and educational events that we host throughout the year. Whether you work in marketing, visitor services, advocacy or any of the other disciplines within our industry, there is an event for you.
Take a look back at some of the successful events that we're proud to have produced this year!
About the Author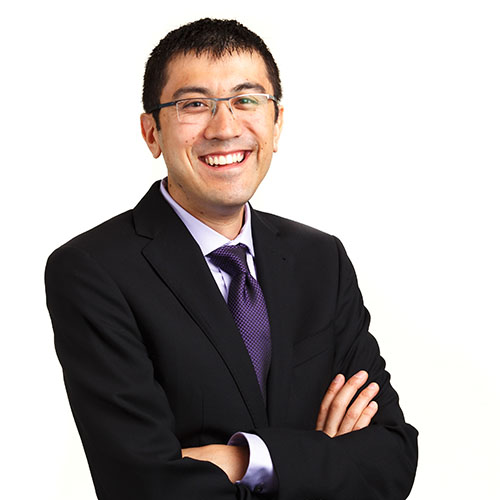 Senior Director of Marketing
Destinations International
About the Author
David spent nine years as the Multimedia & Web Manager for the Quad Cities CVB in Illinois and Iowa, leading all facets of digital marketing including website, social media and video production. Today, he supports the development and promotion of the association's products, services and virtual events across all digital channels.